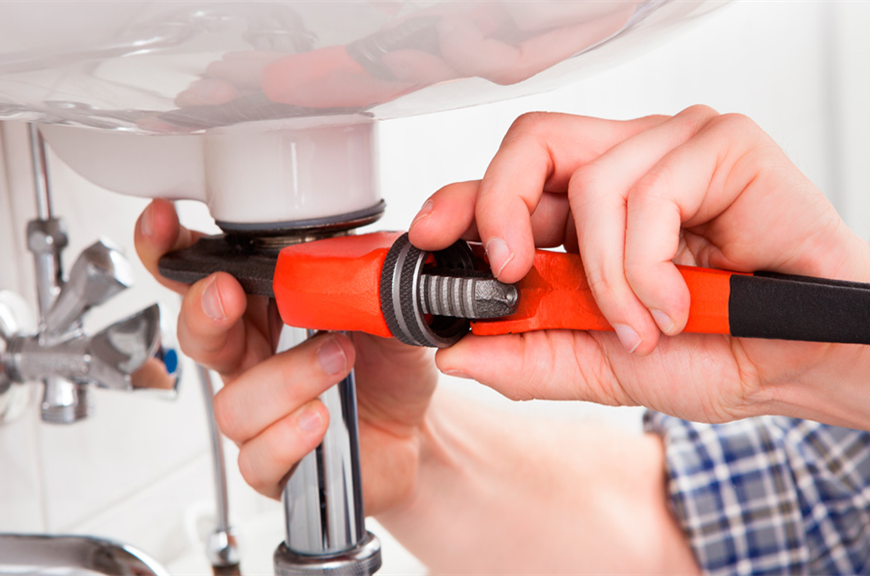 Reactive, Planned & Emergency
Property Maintenance Services
If you're a landlord then you'll want to live safe in the knowledge that your property is in good hands when repairs are needed. That peace of mind is exactly what you get with JPL Group, as our comprehensive services will ensure that you get what you need, when you need it. Whether your property needs remedial repairs or even a full property refurbishment, we have the experts at hand who will be able to work quickly and professionally.
We understand that a property doesn't earn money when it's empty. It's for this reason that we work as efficiently as possible, getting all the remedial works sorted so that you can put your property back on the market again and secure new tenants.
Whether you're a landlord, tenant or a homeowner, our property maintenance services will get your property back to full health in no time at all.
We are Always Ready to Assist Our Clients
With both reactive and planned property maintenance
Remedial Repairs to Full Property Refurbishments
Each property brings a different set of challenges, below are some with which we can help with. This is not an exhaustive list – if your requirements are not listed, not to worry, we are confident we can meet them!
Our property maintenance team can overcome all kinds of challenges when it comes to property maintenance. Whether it's decorating, tiling, or even an issue to do with gas or electricity, we're here to help. Our wide-ranging services include building renovations, landscaping, wall building, carpentry and much more, so whatever you need we can help.
Every property has its own set of challenges and we make it our mission to get everything fixed and sorted as soon as we can, so that you can re-market your investment again and start bringing in money from new tenants.