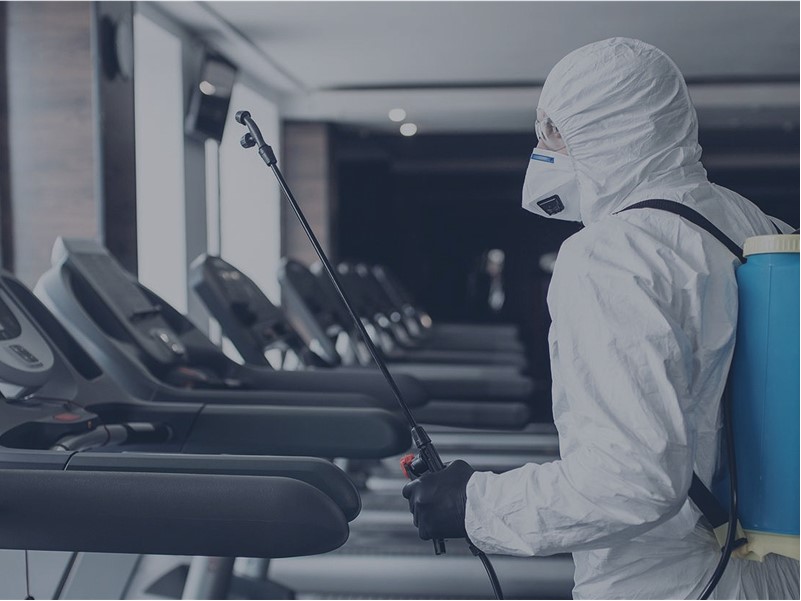 Specialist Cleaning Services
Whether you require an emergency or planned specialist cleaning service, we have the expertise, technology and equipment to deliver an exceptional service. From infection control and decontamination to high-level building facade cleaning, we have you covered.
As specialist cleaning contractors, we are adept at carrying out high-quality cleaning jobs across a huge spectrum of industries and settings. We have developed thorough processes that deliver safe, effective and efficient cleaning, always within budget and on time. 
We have the national coverage, skills and training to mobilise local, regional and national contracts efficiently, as well as procuring competitive prices on supplies and equipment. We can change variable cleaning activities and associated ad-hoc costs into a fixed and predictable budget that ensures a safe and consistent working environment.
We are Always Ready to Assist Our Clients
In providing planned & emergency specialist cleaning services
Our Specialist Cleaning Service
Each specialist cleaning task brings a range of complex challenges, below is an overview of the specialist cleaning services we offer. This is not an exhaustive list – if your requirements are not listed, not to worry, we are confident we can meet them!