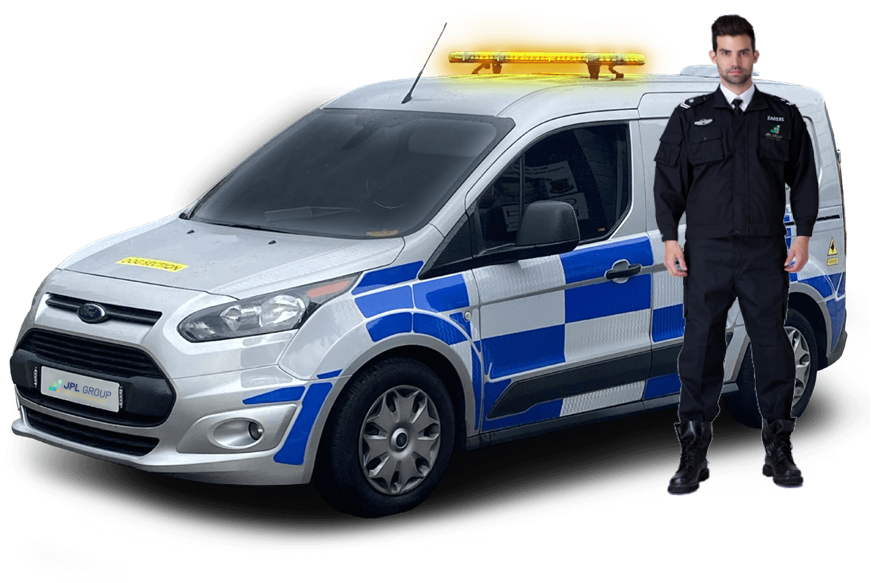 Residential & Commercial
Security Solutions
We specialise in protecting the property, staff, tenants and assets of UK domestic and commercial clients. 
JPL Group have a wealth of experience when providing our Security solutions to clients our key areas of deployment are; Residential & Commercial Property Sectors, Constructions Sites, Public Sector, Education & Councils.
We have the security service method to suit your requirements, we believe security is of the utmost importance, regardless of the size or sector of the works. Our expertise in the industry is that of the highest scale, so you can be sure that our standards remain high, and our service delivery exceeds all your requirements.
Our vision is the opposite of the industry's "one-stop-shop" approach, where one business provides security, cleaning and other Soft FM services. We have highly experienced security professionals and we are proud to be a dynamic and agile provider of specialist security services across London and the UK.
We are Always Ready to Assist Our Clients
in providing the right security solution
The Security Solutions We Offer
We cover everything from manned guarding, static and temporary CCTV though to 24hr manned control rooms and event security. Below is an overview of what we offer it is not an exhaustive list – if your requirements are not listed, not to worry, we are confident we can meet them